Karine et Eliza m'ont tagguée : Le jeu consiste à choisir parmi ses albums, 7 photos à dominante bleue et à taguer 7 autres personnes
Karine and Eliza have asked me to play a little game. I have to show you 7 photos with blue as the main colour ...

Pour moi ce sera 6 ou 8 - j'aime pas le 7 (va comprendre...)/ For me it will be 6 or 8 - I don't like number 7 (?)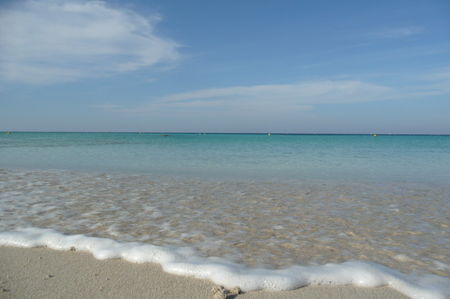 bleu en Australie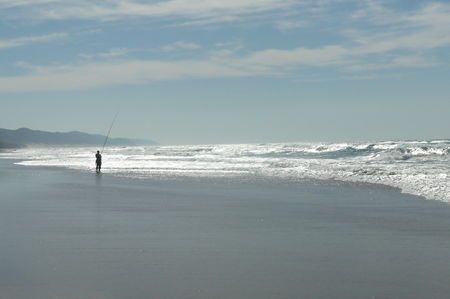 bleu de Ste Lucia, Afrique du Sud



le ciel bleu du bush en hiver / blue winter sky in the bush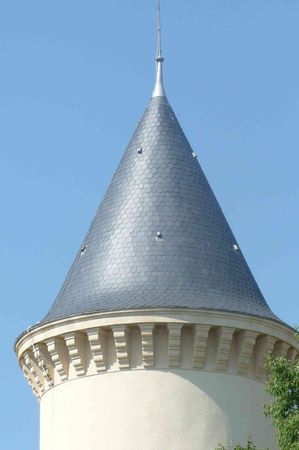 bleu comme le ciel à ... Aubussargues cet été (si, si, c'est dans le sud)/ blue like the sky in Aubussargues, south of France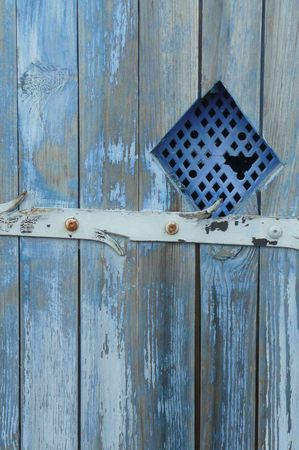 bleu comme un vieux volet aux Saintes Maries de la mer / blue like an old shutter in the south of France

bleu comme Cape Town et sa montagne de la table / Blue like Cape Town and Table Mountain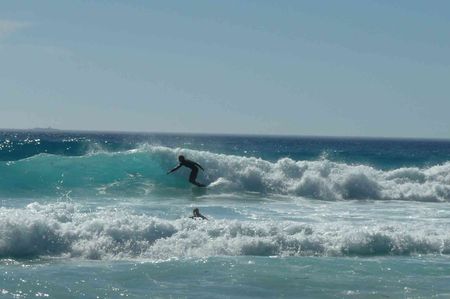 et encore Cape Town côté mer cette fois ci... / and Cape Town again, but on the surf side
Ronnell m'a offert le blog award Kreative Blogger il y a quelques jours. Merci, Ronell. Et je suis supposée vous raconter 7 choses intéressantes sur moi. Désolée, je pense que les 7 choses qui seraient intéressantes pour moi, ne le seraient pas forcément pour vous, alors il faudra m'excuser si je ne joue pas le jeu... Toutefois si vous avez envie de me poser une question, libre à vous de la poser - et libre à moi d'y répondre!! En associant les deux jeux, on peut peut-être trouver des réponses, qui sait?

Ronell has passed me the Kreative Blogger award a few days ago. Thanks Ronell! And I'm supposed to tell you 7 things about myself. Sorry but I don't think 7 interesting things for me would be interesting for you, so you'll have to excuse me . However, if you are really interested in knowing one thing or two about me, feel free to ask - I'll be free to answer... If you connect the two games, you may even find some answers, who knows?
Alors je passe le tag et/ou l'award à /So I'll pass the game/award (the one you prefer, or both) to

Je les ai toutes choisies car elles ont toutes un lien spécial avec le bleu...