Qu'est-ce donc? / What is it?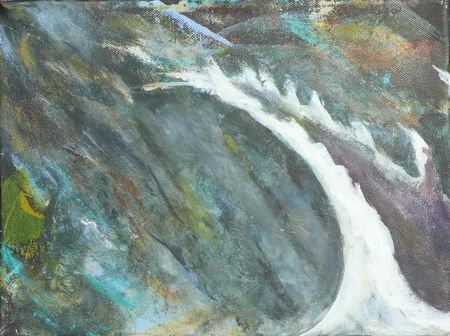 abstraction?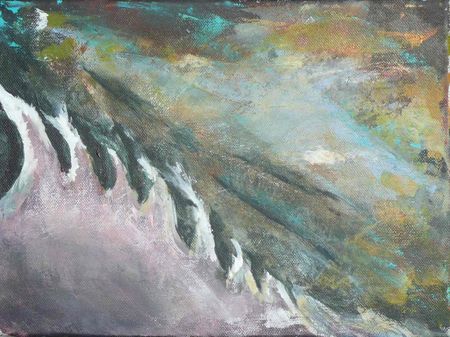 l'impression se précise... / the feeling is getting more precise...




... et devient certitude / ... and becomes certainty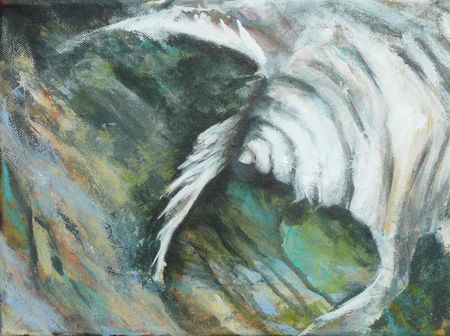 Les morceaux du puzzle s'assemblent / The puzzle pieces fit together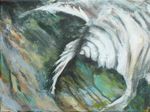 et deviennent un tout / and become a whole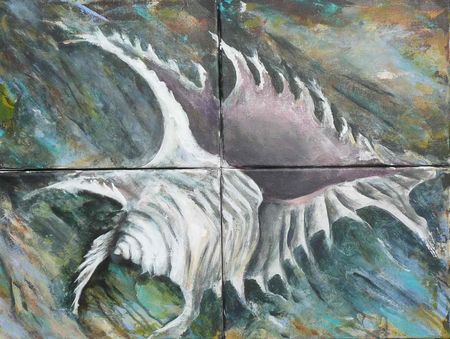 mais gardent toujours une part de mystère. / but still keep some sort of mystery.
Shell - Acrylique (4 toiles 23 x 30,5 cm)
Shell - Acrylic (4 canvases 23 x 30,5 cm)