Le Pilanesberg sous la pluie (suite) / Pilanesberg under the rain (part 2)



un bébé gnou qui essaie de se protéger de la pluie / A baby wildebeest trying to get some shelter from the rain...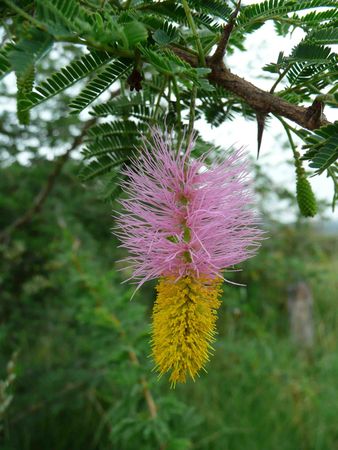 une drôle de fleur sauvage, mi acacia - mi callistemon (rince-bouteille) / A weird wild flower, half wattle - half callistemon (bottlebrush)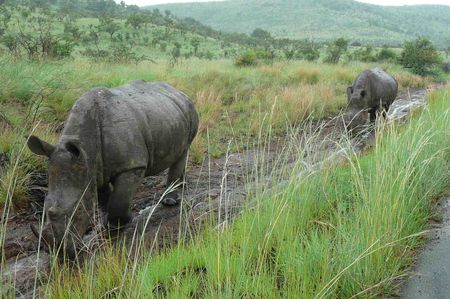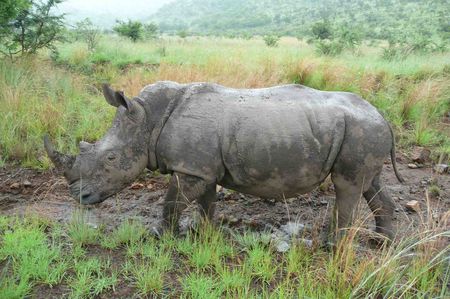 la pluie (et la boue) ça leur va plutôt bien, vous ne trouvez pas? / Rain (and mud) suit them so well!


ça pourrait être n'importe où en France, non? et pourtant derrière chaque buisson, un animal sauvage peut sortir, c'est la toute la magie d'un safari, rien n'est garanti, tout peut arriver! Même sous la pluie. / It could be anywhere in France/Europe, couldn't it? but behind each bush, a wild animal can come out; this is the game drive magic, nothing is guaranteed, anything can happen. Even under the rain.