Quel est le lien entre ces tableaux?
What's the connection between these paintings?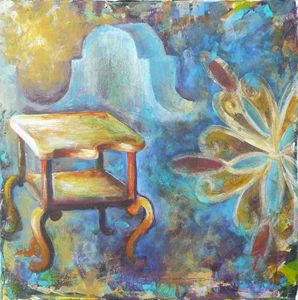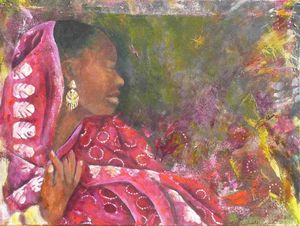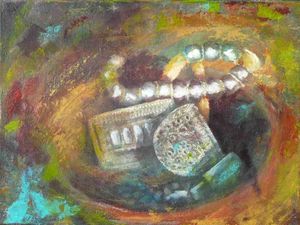 Vous avez bien suivi ce blog, alors la réponse devrait être évidente...
You follow this blog regularly, so it should be quite easy...
Et si vous avez trouvé la réponse, vous savez où nous sommes partis en vacance.
And if you know the answer, you know where we are on holiday.
... sinon, vous vous rongerez les ongles jusqu'au lundi 14 novembre, jour où je reprendrai ce blog après cette douce pause, et où je vous révèlerai le lieu de nos vacances.
... if not, then you'll have to wait until Monday November 14th, day when I will reveal the place where we had a relaxing and enchanting break.