Aujourd'hui est un jour chargé, n'est ce pas? Deux posts pour le prix d'un!!! La raison est simple, je rentre tout juste de l'atelier, et j'ai entièrement (et irrémédiablement) modifié les deux tableaux que je vous montrais ce matin, et il n'est pas du tout sûr que je les expose finalement, car je ne pense pas avoir le temps de les finir à temps.
Today is a busy day, don't you think? Two Posts for the price of one!! The reason is simple, I've just got back from the studio, and I've entirely changed the two paintings i was showing this morning, and i most probably won't have time to finish them in time for the exhibition.
En revanche, voici non pas 2 mais 4 bords de route, inédits, et qui, eux, seront exposés:
However, here are not 2 but 4 new sides of the roads that will be exhibited next Sunday: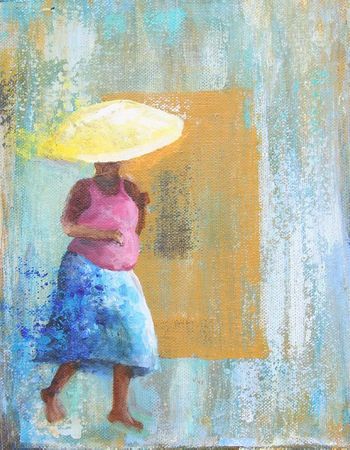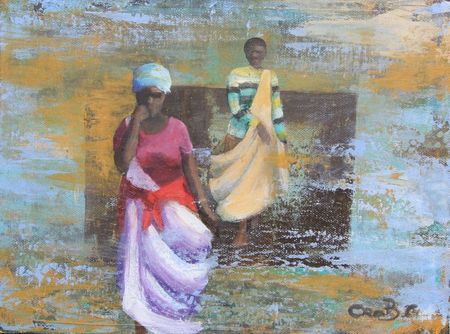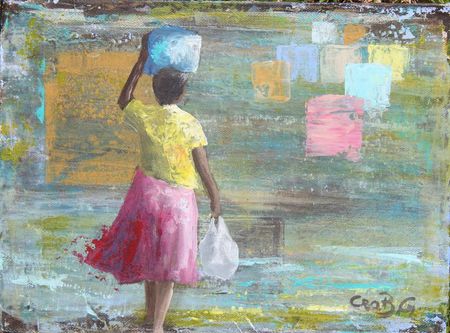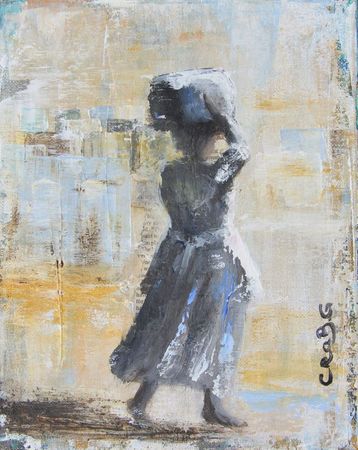 ce dernier a été totalement inventé!! / This last one was totally invented!!
Alors? Lequel préférez-vous?
So? Which one do you prefer?