De quelle couleur est Zanzibar?
What colour is Zanzibar?
Allons au-delà des clichés, voulez-vous? Zanzibar sait aussi jouer de tons subtils
Let's go beyond clichés, shall we? Zanzibar also plays with more subtle tones.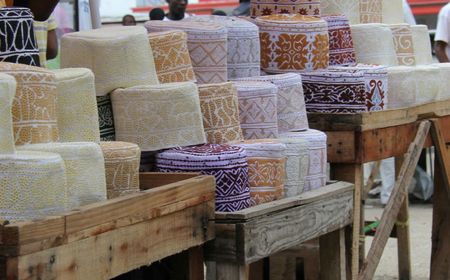 comme le blanc et le beige

Like white and beige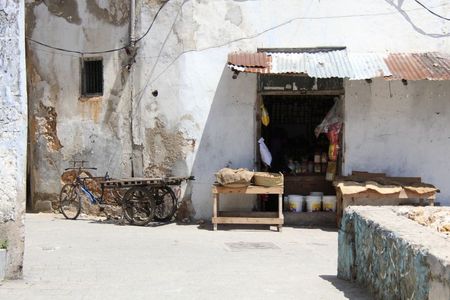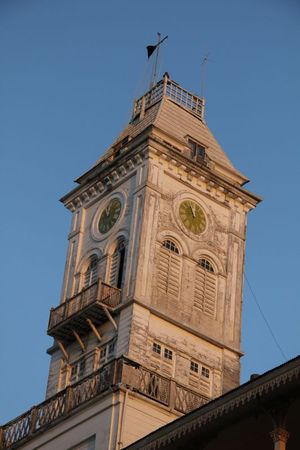 le beige et le gris
beige and grey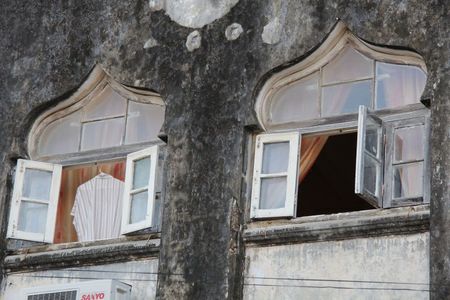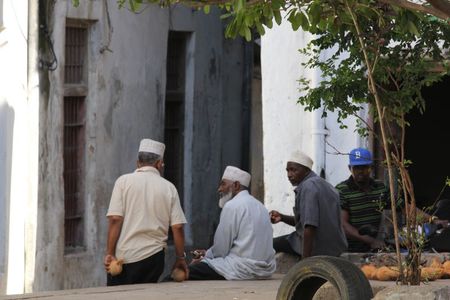 singes endémiques (Colobes à dos rouge)
endemic monkeys (red Colobus)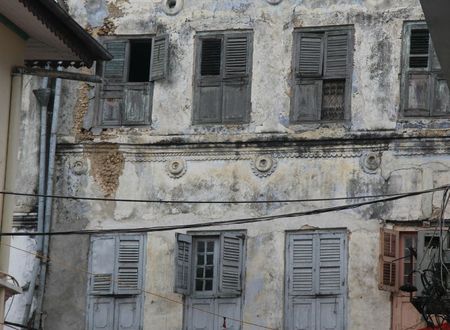 le gris bleuté
blueish grey
Voyez-vous ce bleu et ce beige mêlé au gris des traces du temps?
Can you see this blue and this beige mixed to the grey in the marks of time passing by?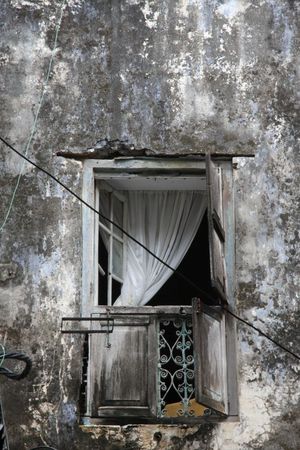 le gris-brun de la mangrove
Mangrove's brown-grey
le brun-gris lourd des traces du passé
the heavy grey-brown tones of the past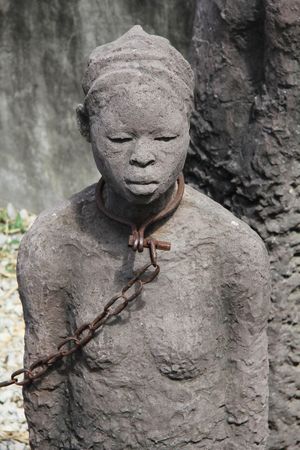 (statue commémorant la fin de l'esclavage)
(statue commemorating the end of slavery)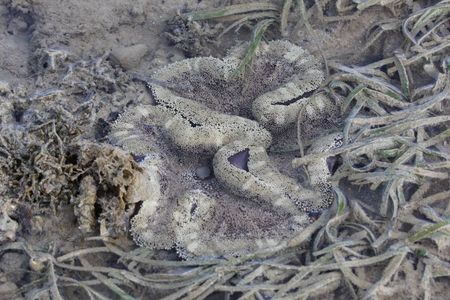 et le gris-mauve des créatures à marée basse.
and the mauve-grey of the sea creatures at low tide.
Pour voir Zanzibar en bleu, ou bleu-vert, allez faire un tour ici.
To see Zanzibar in blue, or blue-green, go there.
Pour voir Zanzibar en jaune, cliquez ici.
To see Zanzibar in yellow, click here.
Pour voir Zanzibar en rose ou orange, cliquez là.
To see Zanzibar in pink or orange, click there.