Je vous ai dit que j'avais des visiteurs. Un jour je les ai emmenés visiter Pretoria:
I told you I had visitors from France. One day, I took them to visit Pretoria: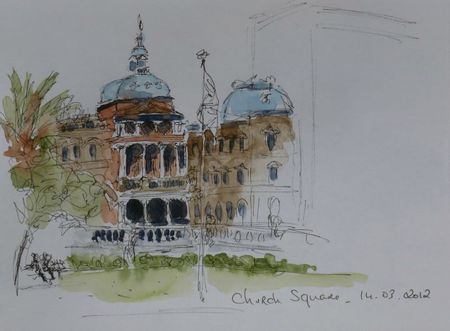 Church Square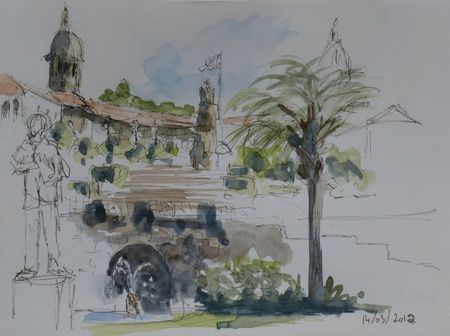 Union Buildings, siège du gouvernement
The Union Buildings, that houses the government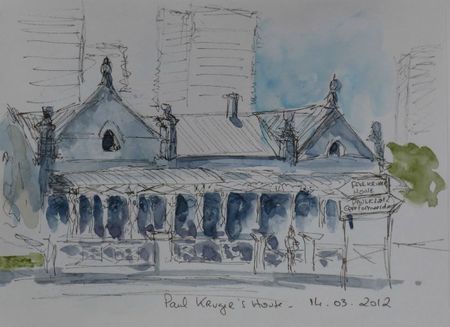 La maison de Paul Kruger / Paul Kruger's house
La maison Melrose, QG des anglais pendant la guerre Anglo-Boer
Melrose House, HQ of the English during the Anglo-Boer war.