Et comme chaque année, je suis de surveillance...
And, just as usual, I invigilate...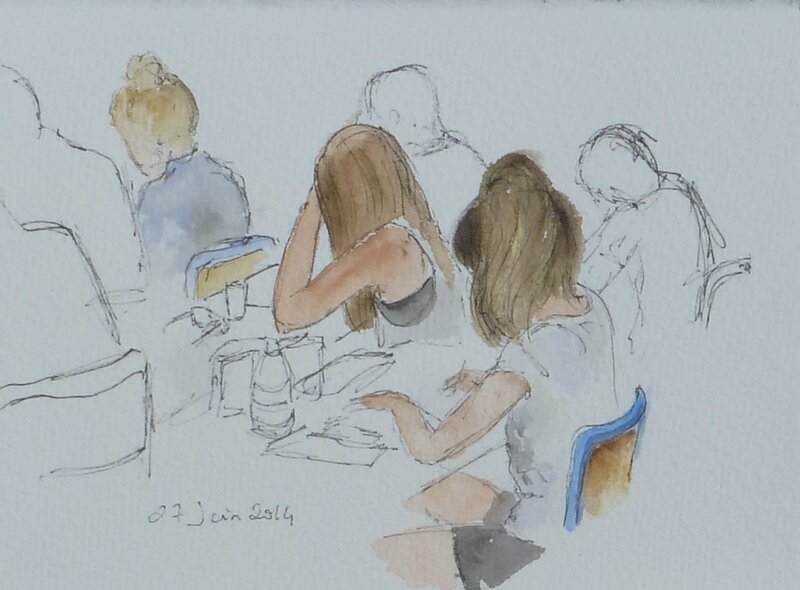 Et comme chaque année, pour n'importe quel examen, et quelque soit le sujet, les mêmes poses
And just like every year, whatever the exam, and whatever the subject, the same poses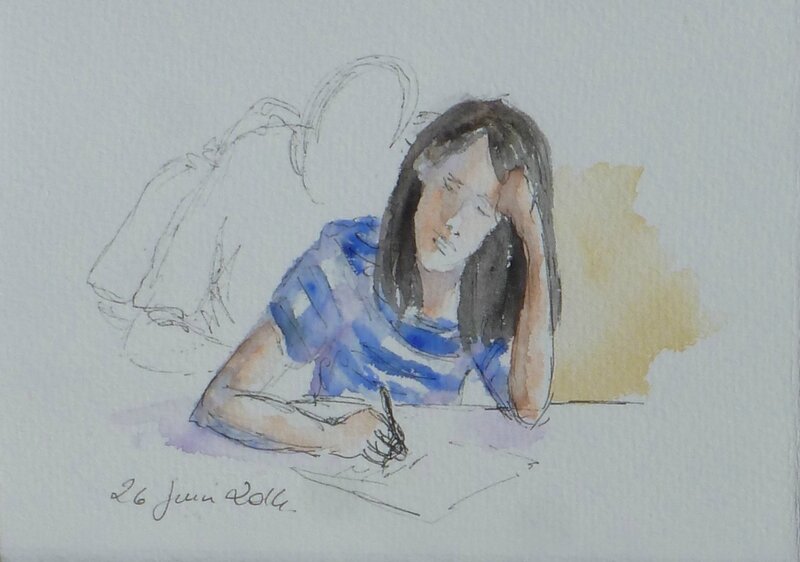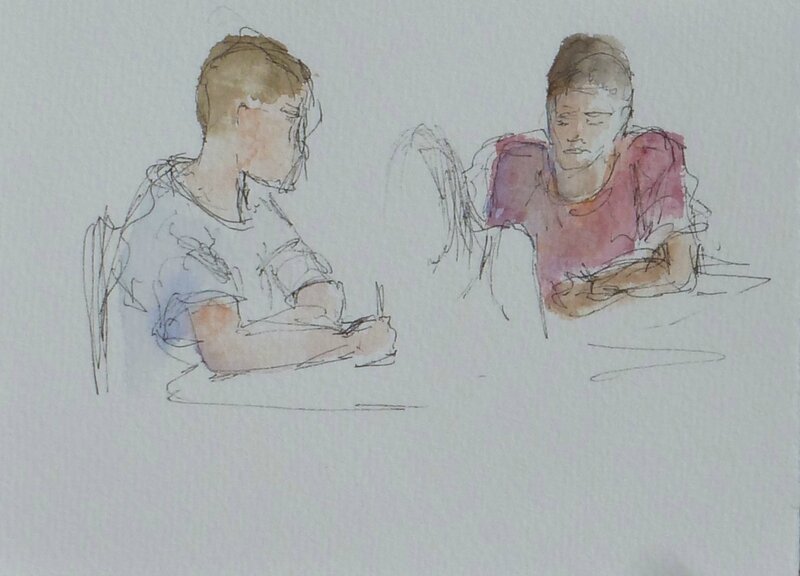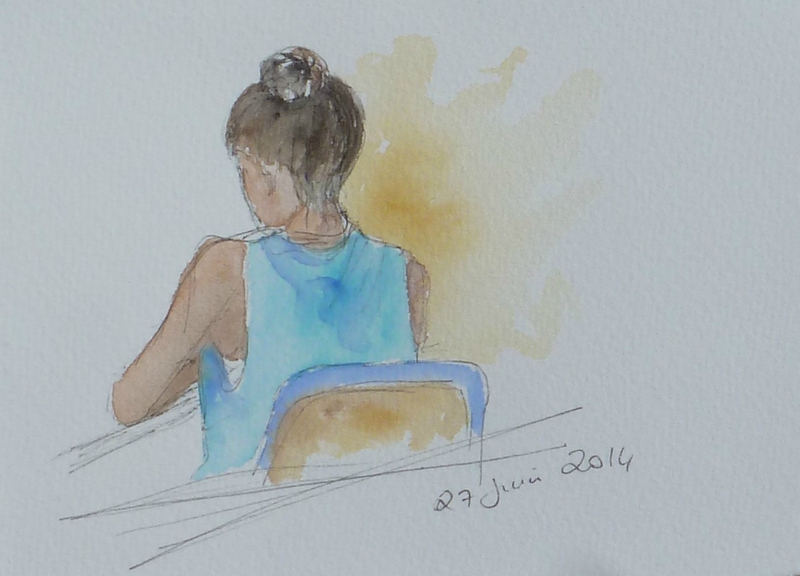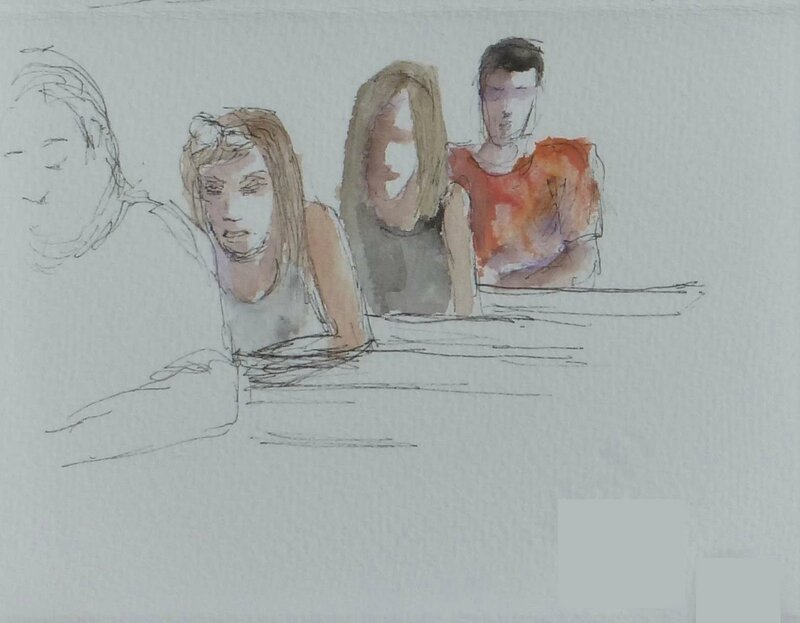 Allez, aux correcteurs maintenant! (et OUF! je n'en suis pas!!)
Now it's time to mark the papers - and you can't imagine how happy I am not to do it!