Fin août, juste de l'autre côté de la frontière, quelques jours reposants avant de reprendre le boulot:
End of August, north of Spain, a few days to relax before going back to work.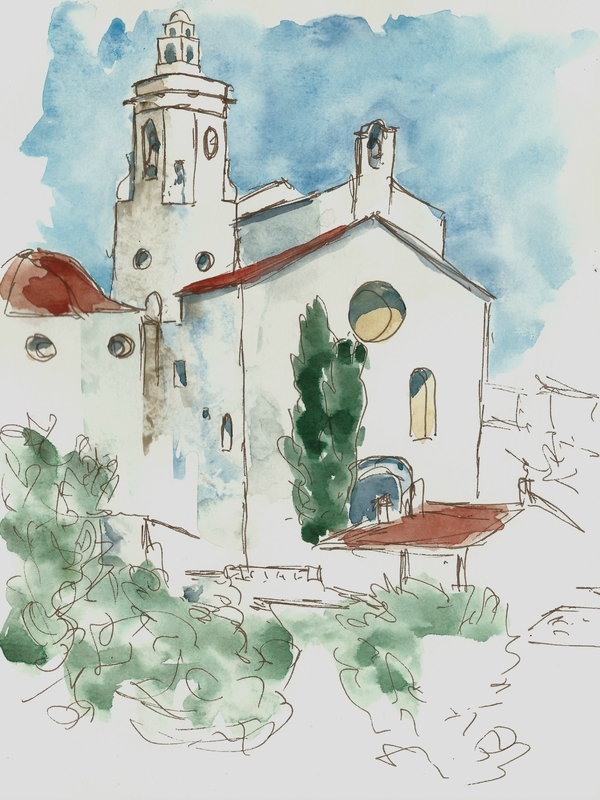 Cadaqués, beaucoup de charme - malgré la foule.
Cadaques, a lot of charm - despite the crowd.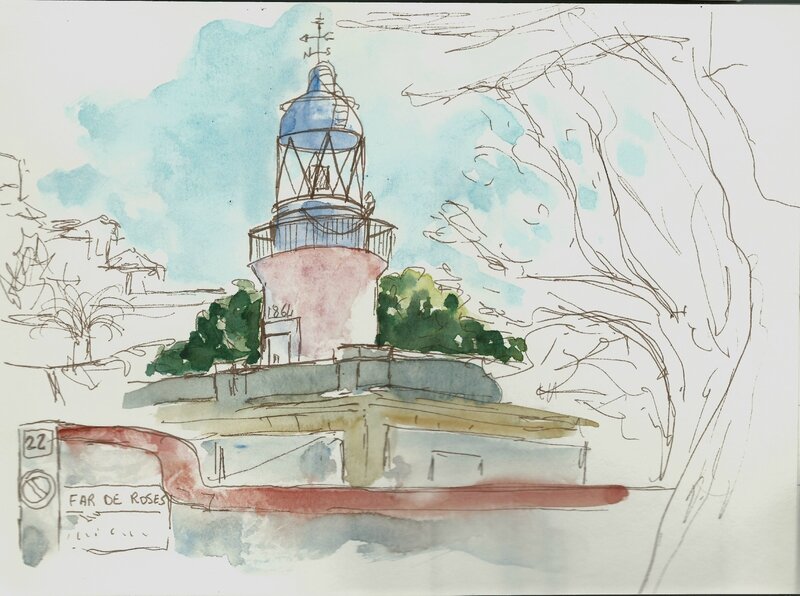 Rosés, encore quelques coins superbes, malgré toutes les constructions.
Roses, still a few stunning places along the coast, despite all the buildings.
Question: pourquoi Roses s'est transformé en Rosas en français, et Cadaques ne s'est pas tranformé en Cadaquas??? Y a des choses qui m'échappent. ;-)