Voici le dernier épisode de la série de l'été
Here's the last episode of last summer's series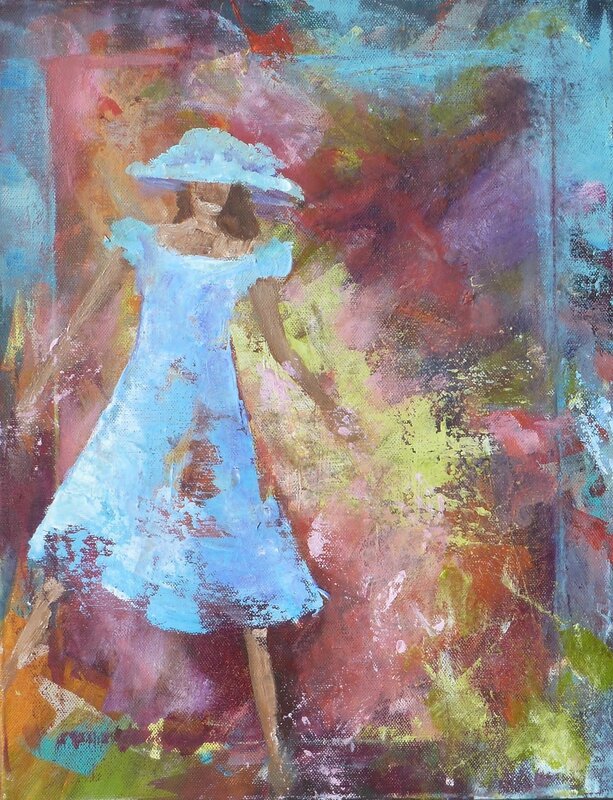 Une si belle journée 5 / Such a Nice Day 5
Acrylique sur toile / acrylic on canvas
C'est le plus grand format de la série, les autres journées ont été peintes sur de très petits chassis.
It's the biggest of the series, the others were painted on much smaller canvases.
Du mouvement, de la couleur, de la gaieté... Les silhouettes ont été esquissées avec une carte, puis parfois certains traits précisés au pinceau.
Movement and colours. The silhouettes were sketched with a card, then some lines were painted with a brush.
1 2
(vous pouvez cliquer sur les images pour les voir en plus grand)
(click on the pictures to enlarge them)
3 4
Et vous? quelle est votre journée préférée?
What do you think? Which one is your favourite?