On y est!
We are definitely in winter now.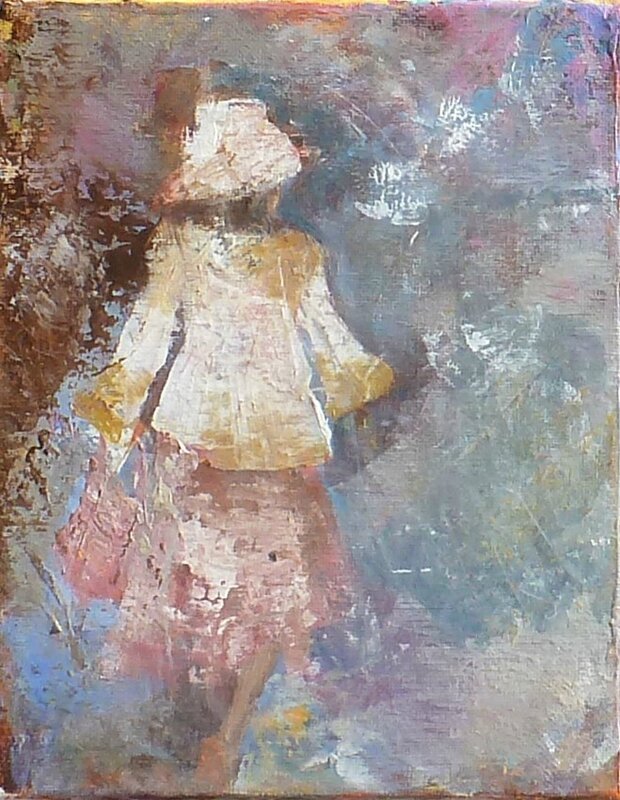 N°10
Vous allez rire, c'est en fait une de mes journées d'été qui ne me satisfaisait pas et que j'ai transformée.
It used to be part of my "Lovely summer day" series but I didn't quite like it as tit was so I turned it into this.