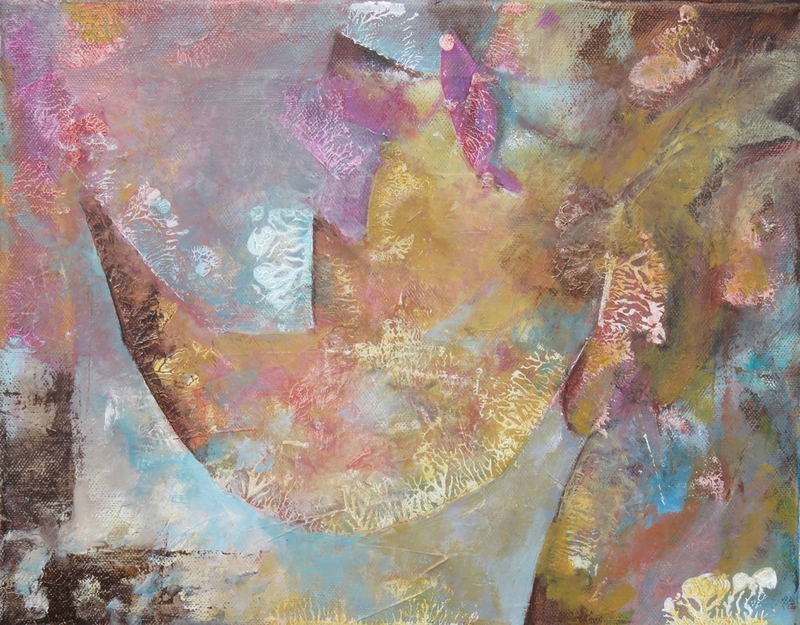 Find the Rhino
Acryique sur toile / Acrylic on canvas
30 x 30 cm
Après la girafe funky (à revoir ici), voici le rhino, mais finalement il est plus poétique que funky, vous ne trouvez pas?
After the funky giraffe (click here to see it again), here's the rhino. But then again, I guess it's probably more poetic than really funky, what do you think?
Et voici ce que cela pourrait donner dans un intérieur, sauf que l'échelle est faussée ;-)
And here's how it would look like in a house... Except the scale is wrong ;-)