98 créations en 2015
98 creations in 2015
c'est exactement ce que j'avais produit en 2014 aussi
that's exactly what I produced in 2014
mais la différence, c'est qu'en 2015 j'ai peint beaucoup plus d'acryliques (qui prennent du temps) que de croquis (toujours plus rapides),
but the difference is that in 2015 I painted way more acrylics (which take time) than sketches (which are always quicker)
et 32 acryliques avec un travail plein temps, c'est un beau score donc je suis ravie!
so 32 acrylics with a full time job, that's great, and I'm quite proud!
Avant de commencer cette nouvelle année, voici une petite rétrospective de toutes les acryliques peintes en 2015:
Before we start this new year, let's have a look at all the acrylics I painted in 2015.
(Cliquez sur les vignettes pour les voir en plus grand)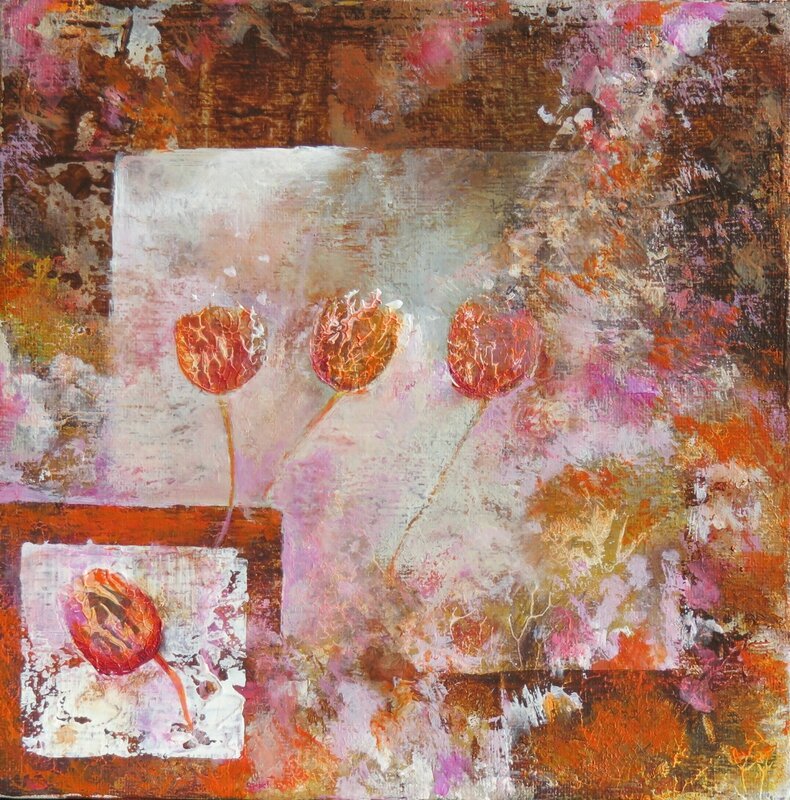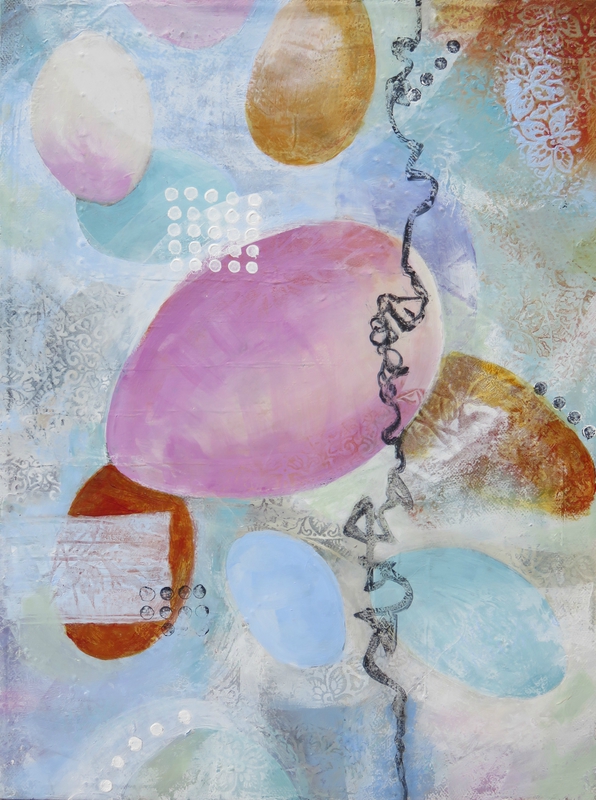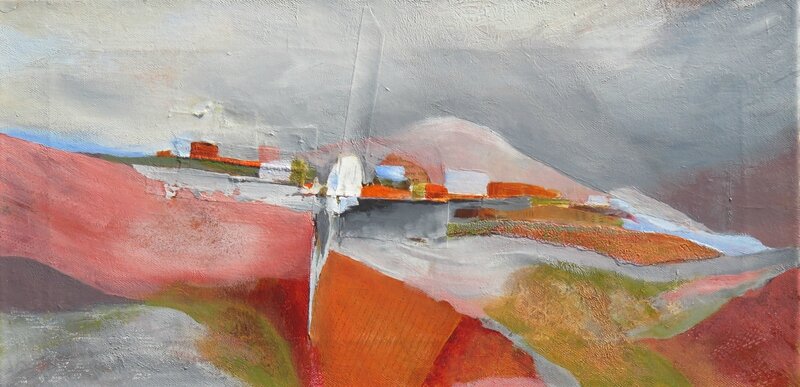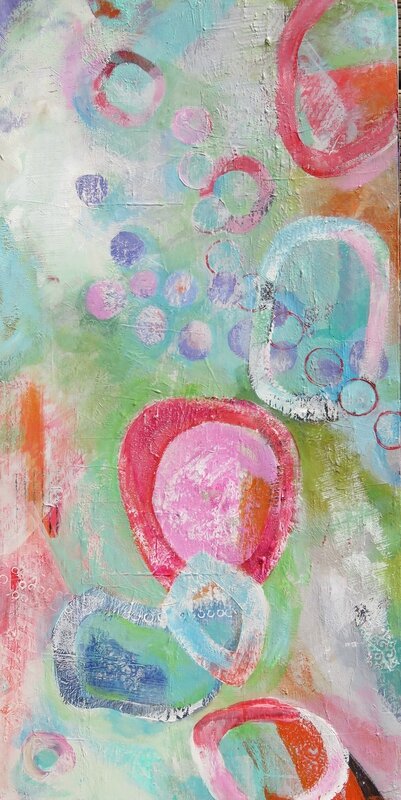 Je reconduis donc le challenge en 2016 :
I'll renew my challenge for 2016 :
essayer de peindre plus de 100 créations
paint more than 100 creations
(aquarelle, ou acrylique sur toile ou papier) que je numéroterai pour plus de lisibilité.
(watercolour, acrylics on canvas or paper) that I will number to make it easier to follow.
2016 va être une année un peu spéciale pour moi et ma famille :
de grands changements nous attendent, mais je vous en reparlerai un peu plus tard.
2016 is going to be special for me and my family, big changes ahead, but I'll talk about it a little later.
Je vous souhaite une excellente année,
avec des rêves, des défis, des rires et du temps pour apprécier tout ça !

I wish you an excellent year,
with dreams, challenges, laughs and time to appreciate all this !