Retravailler sur des monoprints implique parfois de coller des éléments : toute sorte de papiers, tissus, tout est permis.
To work on monoprints, I sometimes use collages : all sorts of papers, fabrics, no restriction whatsoever!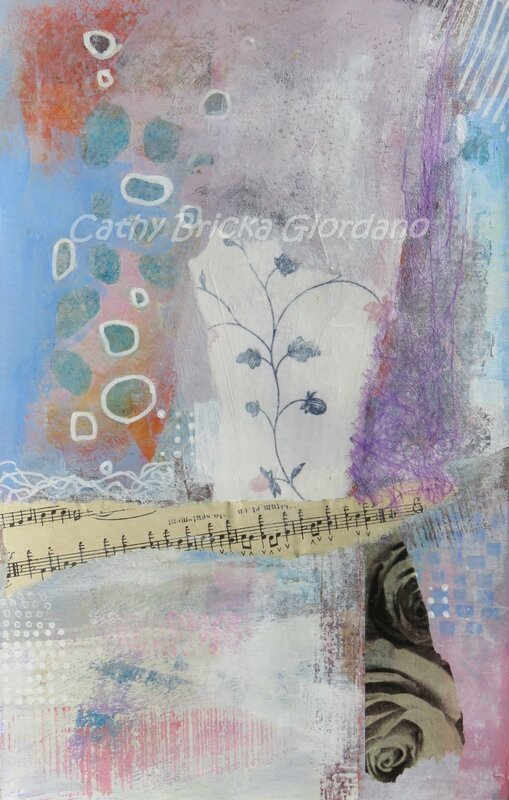 N°154
Collages de papier de soie, de vieilles partitions, d'un tissu fibreux (mauve).
Collages with tissue paper, old music sheets, and some see-through fibrous fabric.
Je suis un peu moins fan de celui-là... Je le trouve trop mièvre.
I'm not a big fan. I think it's too sweet.
N°155
collage feuilles de livre mais aussi de papier de cuisson sur lequel j'avais fait des gouttes à l'encre. J'aime la transparence du papier de cuisson collé; et ces chemins de gouttes interrompus.
Collages of book pages, and of baking sheet on which I had dripped black ink. I love the transparence of the glued baking sheet, and those broken dotted lines.
J'ai un gros coup de coeur pour ce 155; pour moi un bel équilibre de calme et d'énergie
155 is my firm favourite; for me there's the perfect balance between calm and energy.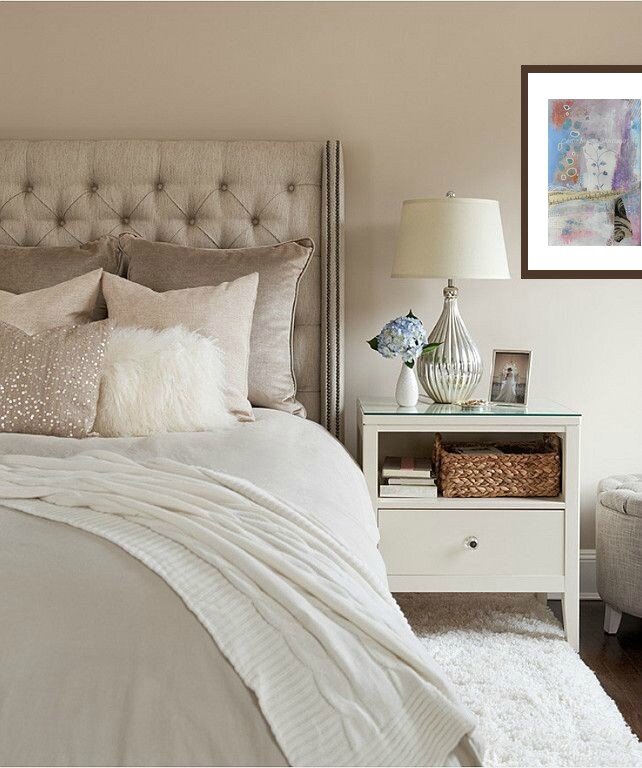 Je l'aime mieux encadré, pas vous?
I like it much better when framed, don't you think?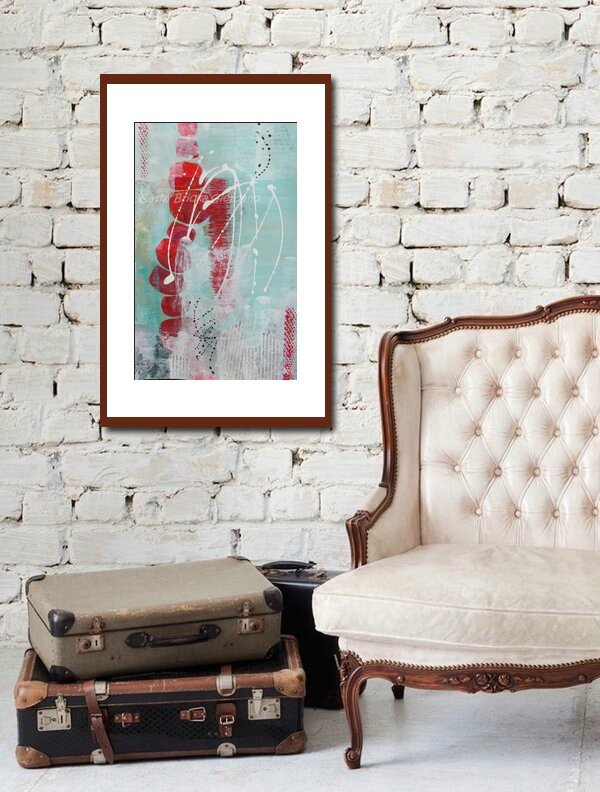 J'aime le contraste entre le côté cotonneux ou vaporeux du monoprint et la texture du mur.
I love the contrast between the downy or vaporous of the monoprint and the rough texture of the brick wall.