Une acrylique toute simple. Pourquoi chercher compliqué?
A very simple acrylic. Why try complicated?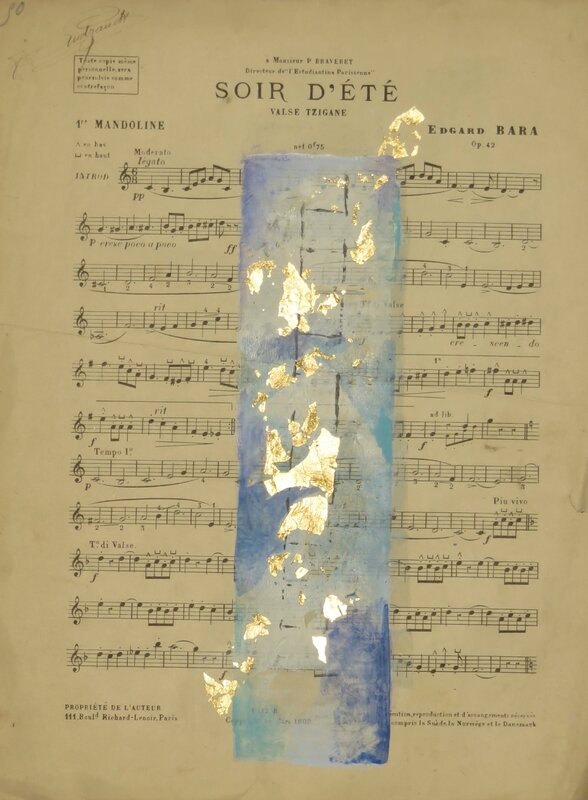 N°94 Soir d'été / Summer evening
mixed media sur papier / mixed media on paper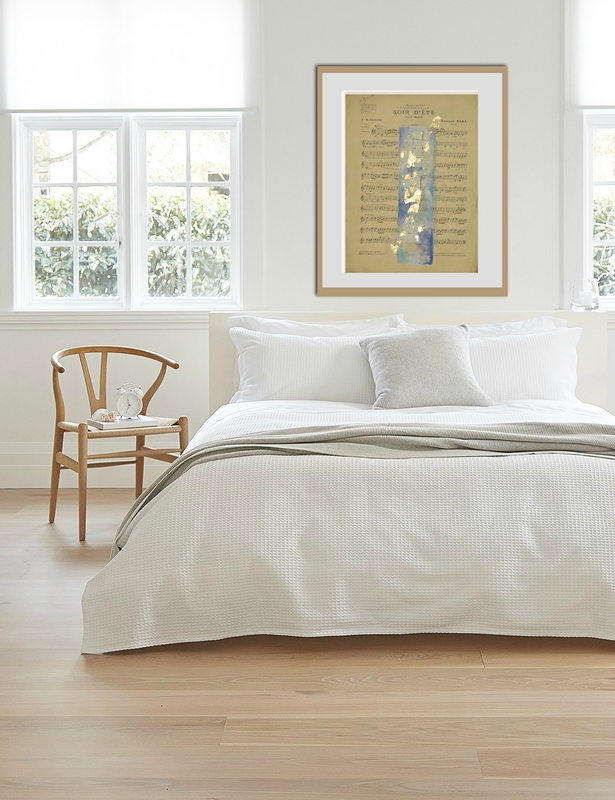 J'avais fait, il y a plusieurs mois, une autre acrylique toute simple dans le même style; vous rappelez-vous? Cela s'appelait Plaisir d'Amour :
A few months back, I made another acrylic in much the same style, remember? It was called Plaisir d'Amour: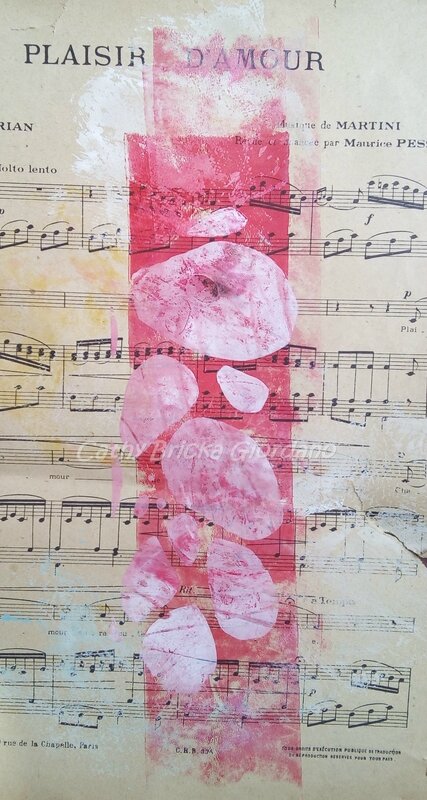 Je crois que voilà une bonne façon de mettre ce blog en pause pour l'été.
I think it's a nice way of calling it a day. The summer break is needed!

Je vous souhaite de douces soirées d'été et des journées ressourçantes.
I wish you all sweet summer evenings and revitalising days.

A très bientôt!
See you soon!