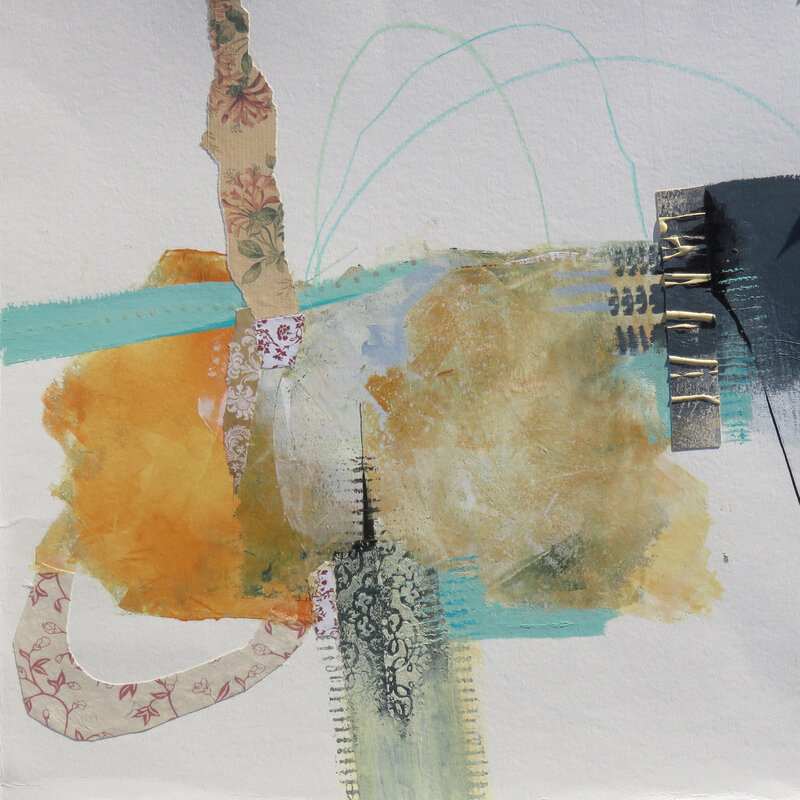 The composition is balanced, I like the textures, but I just can't seem to fall in love with it...
What is missing? Do you feel it missing?
La composition est équilibrée, j'aime les textures, mais je n'arrive pas à être satisfaite, comme s'il manquait quelque chose.
Ressentez-vous la même chose?