I find these four too harsh. Too much contrast? Too much energy?
Je trouve ces quatre trop durs. Trop de contraste? Trop d'énergie?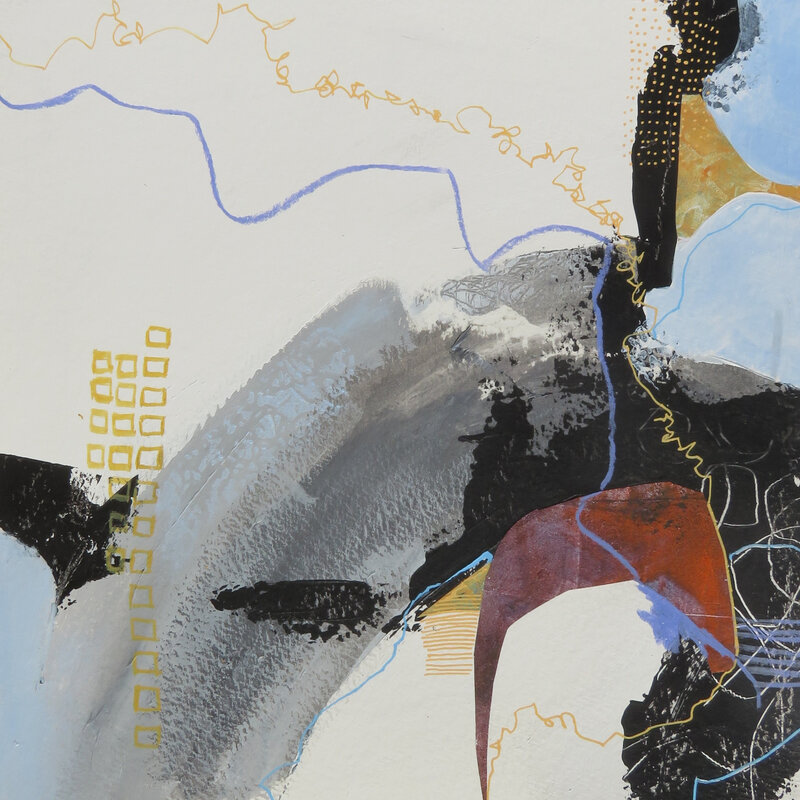 N°35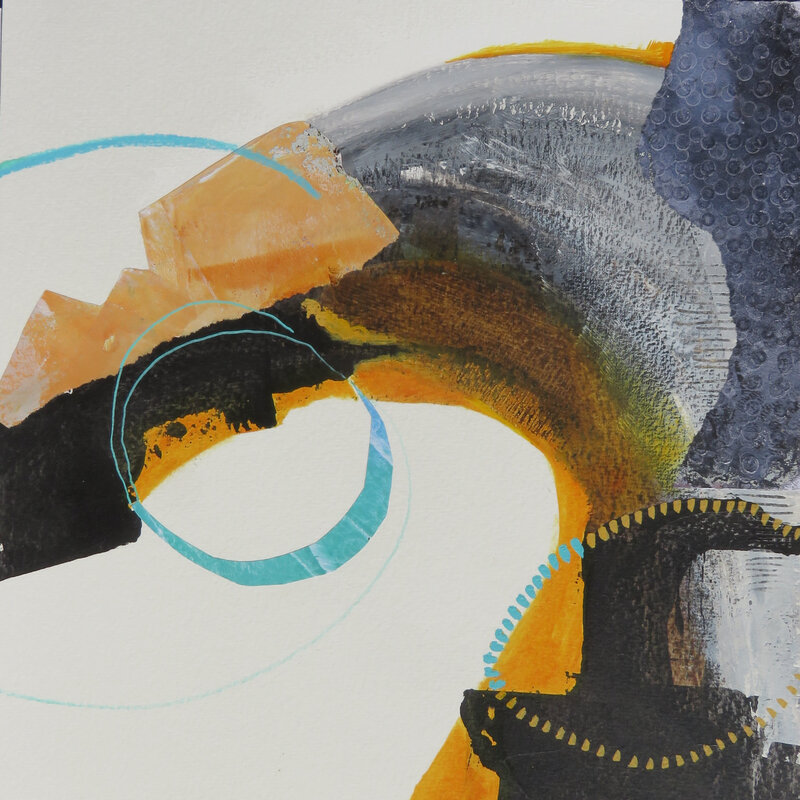 N°36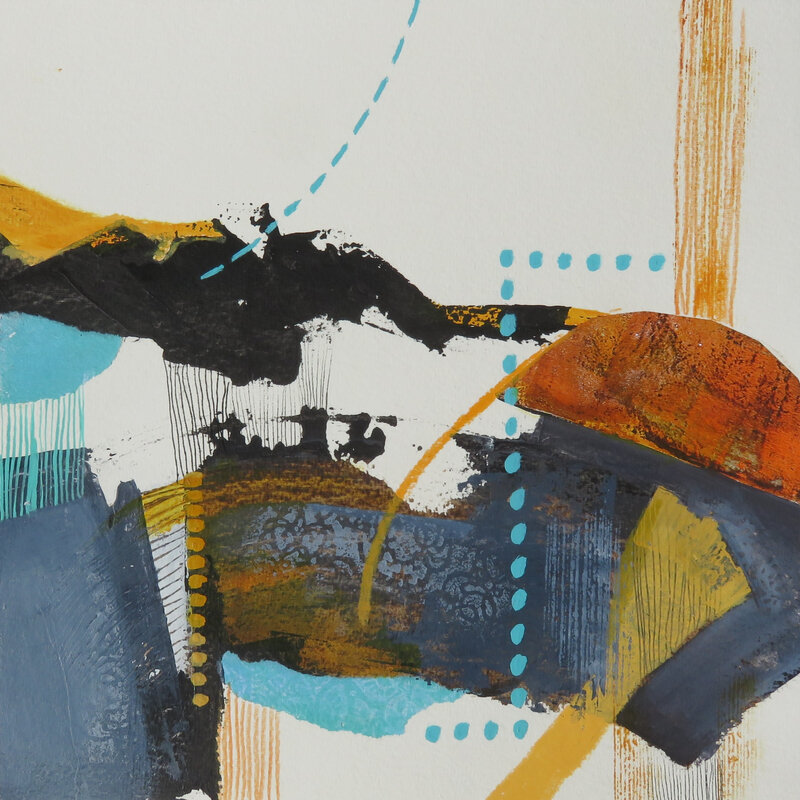 N°37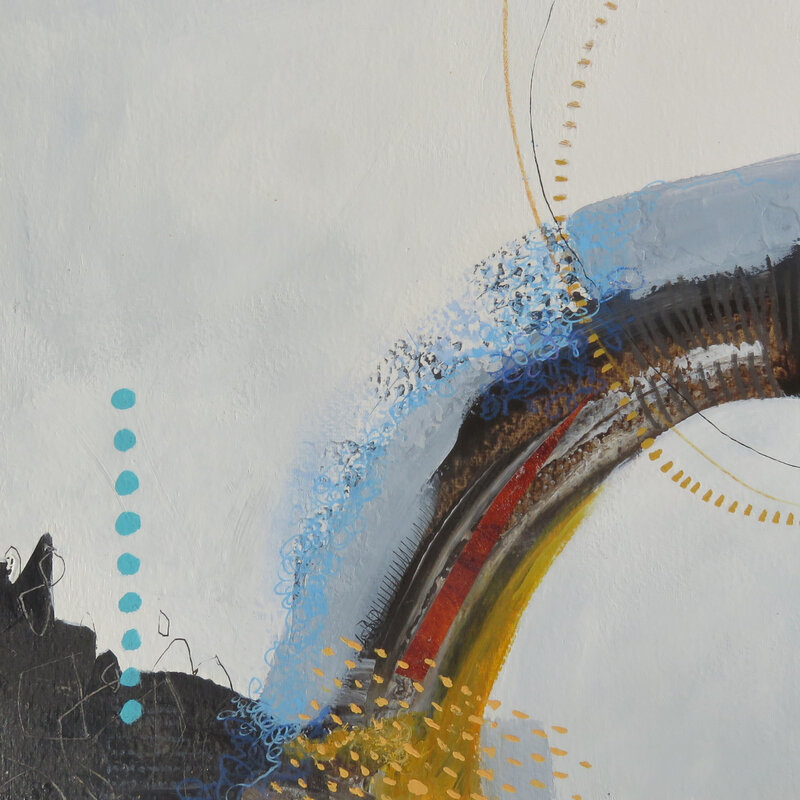 N°38
There was also another one of the same series which I didn't quite like and I finally transformed it and softened it. I much prefer it now.
Il y en avait un 5e dans cette série que je n'aimais pas trop. Je l'ai transformé et adouci et je le préfère grandement ainsi.
before / avant: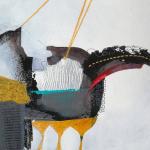 After / Après:
N° 39
The same fate might happen to the first four.
Le même sort leur pend au nez.