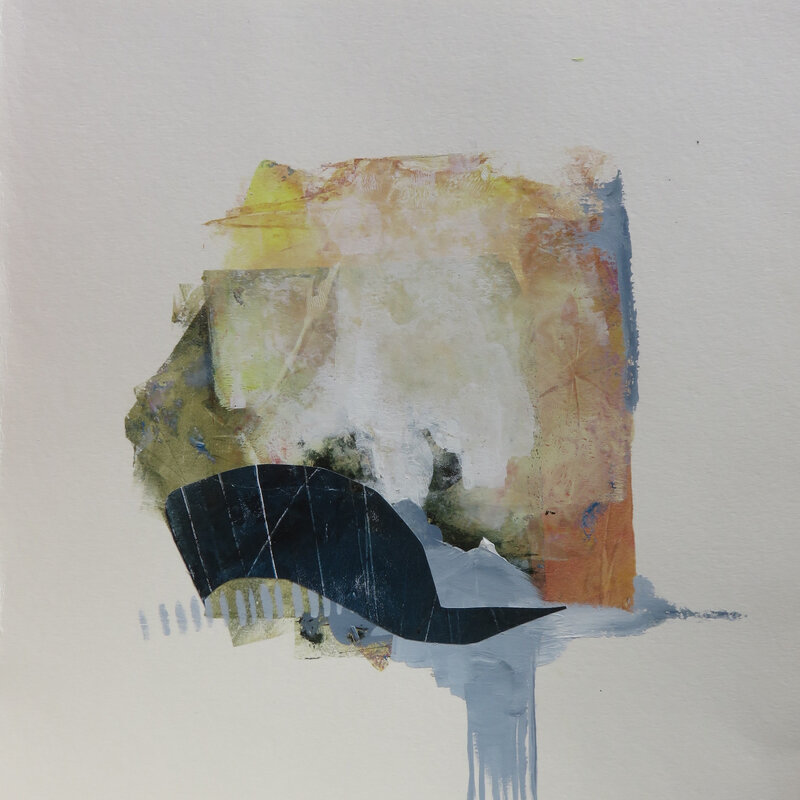 This time again I worked on the concept of tranparencies, with everything massed together in the middle But it all took shape thanks to that very dark collage piece I added in the end at the bottom left. It was probably the contrast that was needed.
Cette fois-ci encore, j'ai travaillé sur l'idée de transparences avec cette masse groupée au centre. Mais il a pris son envol seulement quand j'ai rajouté ce collage très foncé en bas à gauche de la masse. C'était le contraste qu'il manquait.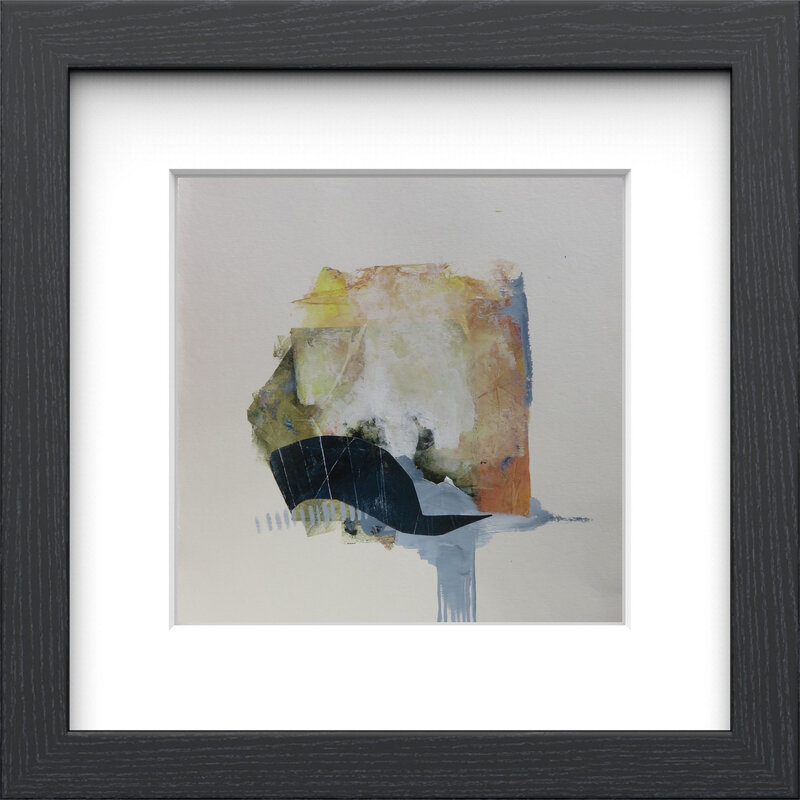 It's funny it's the type of composition I didn't dare a few months back, and now I'm quite enjoying this center effect.
C'est marrant, c''st le genre de composition que je n'osais pas trop faire il y a encore quelques mois, et maintenant j'aime plutôt pas mal cet effet de centre.