De quelle couleur est Zanzibar?
What colour is Zanzibar?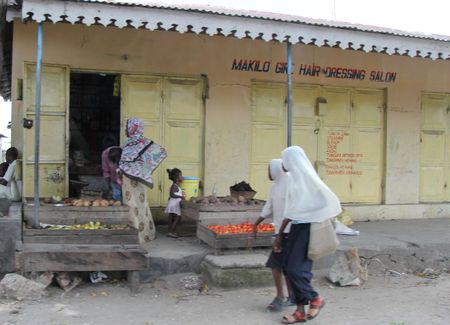 Du jaune pâle...
From pale yellow...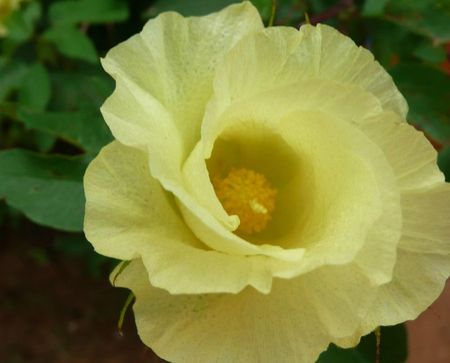 fleur de coton / cotton flower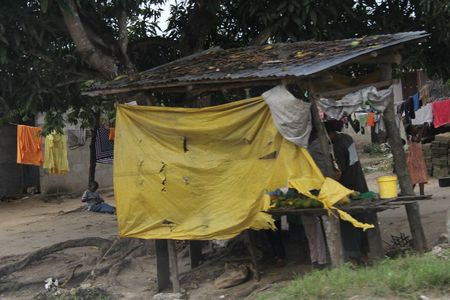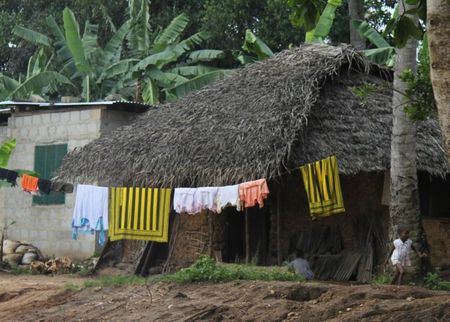 ... au jaune orangé
... to orange-yellow

curcuma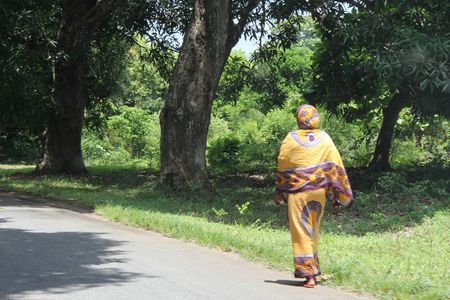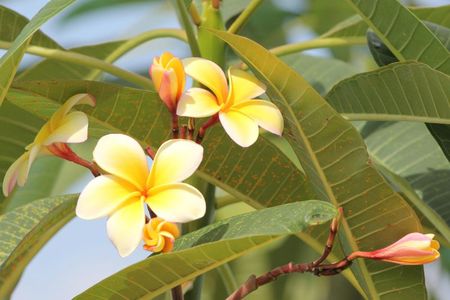 frangipanier / frangipani
Pour voir Zanzibar en bleu, ou bleu-vert, allez faire un tour ici.
To see Zanzibar in blue, or blue-green, go there.
Pour voir ma série "De quelle couleur est la plage?" : ici, là ou encore là et là
To see my series "What colour is the beach?" : here, there, but also there and there