Quand l'or s'éteint dans les champs et jardins,
When the last golden leaves are blown away,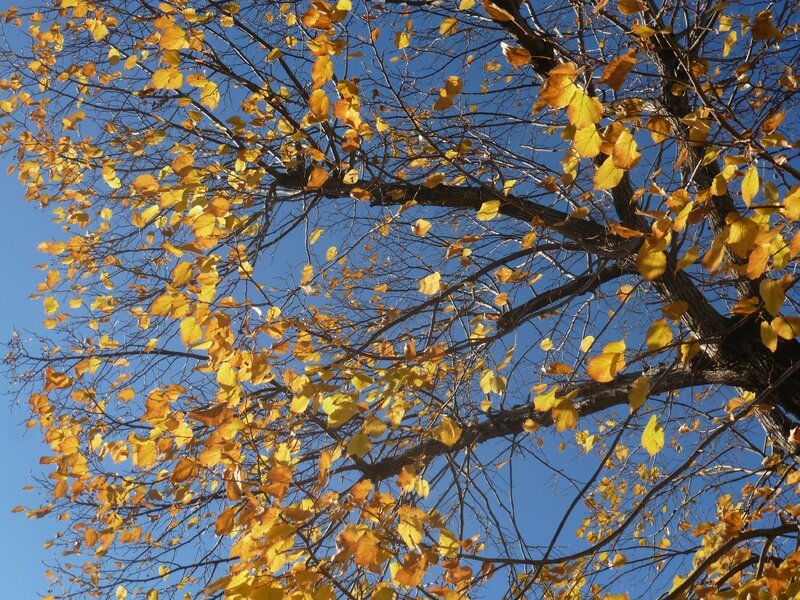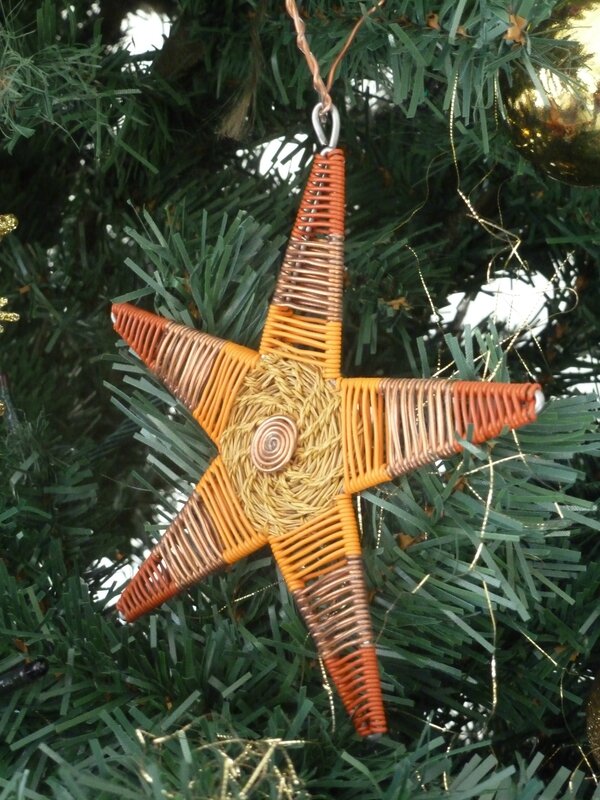 les souvenirs des années passées ressortent des boïtes
it's time to open the boxes of Christmas decorations
et l'on sourit en repassant à ces noëls passés
and we smile thinking of all those past years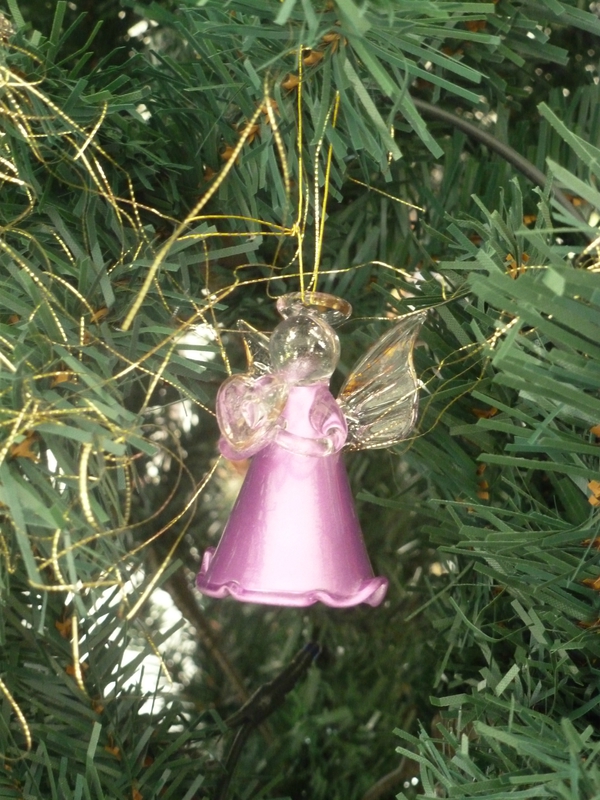 ... au pays où on a acheté ce petit ange de verre,
... of the country where we bought that little glass angel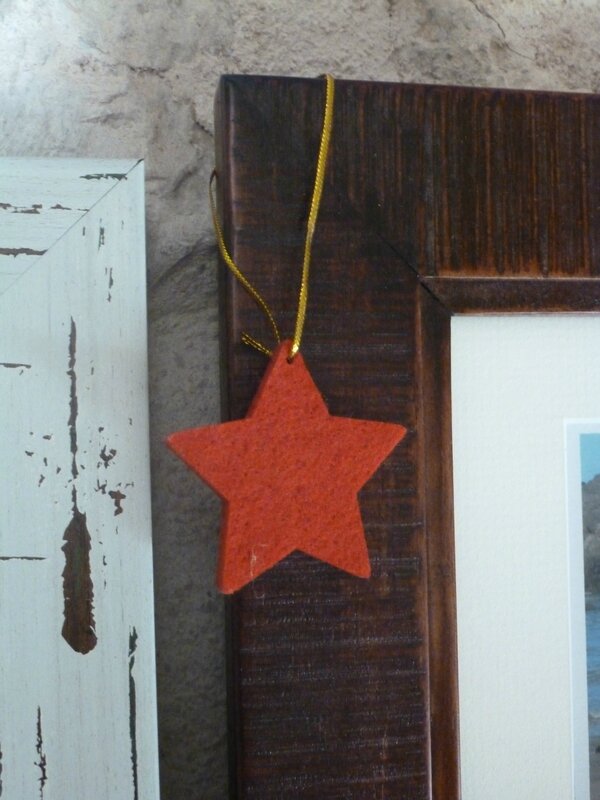 chaque objet prend un air de noël
each object takes on an air of Christmas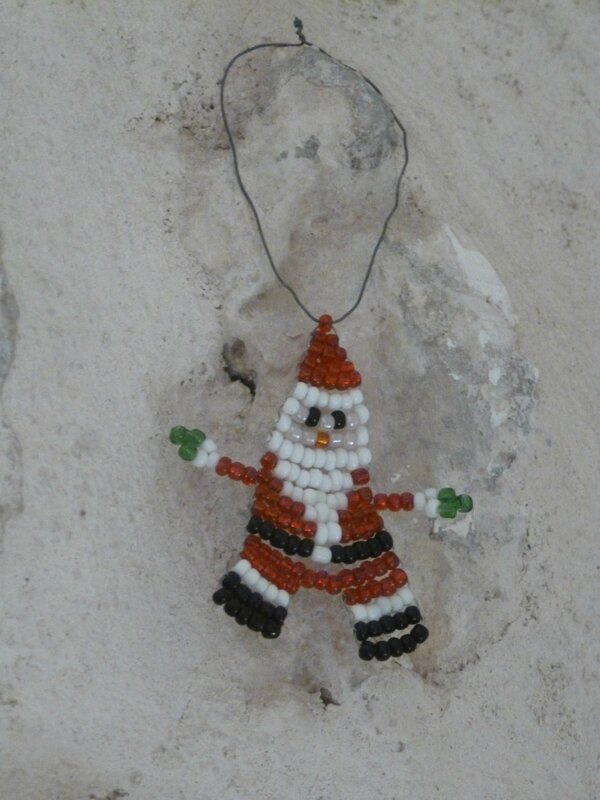 chaque anfractuosité a sa décoration
each nook and cranny has its own decoration
et chaque scène se pare d'un air de fête
and each scene looks more festive
Cette année le sapin sera rose et or, alors l'hippo est ravi d'être une des stars
this year, the Christmas tree will be pink and gold; so the hippo is so pleased to be one of the stars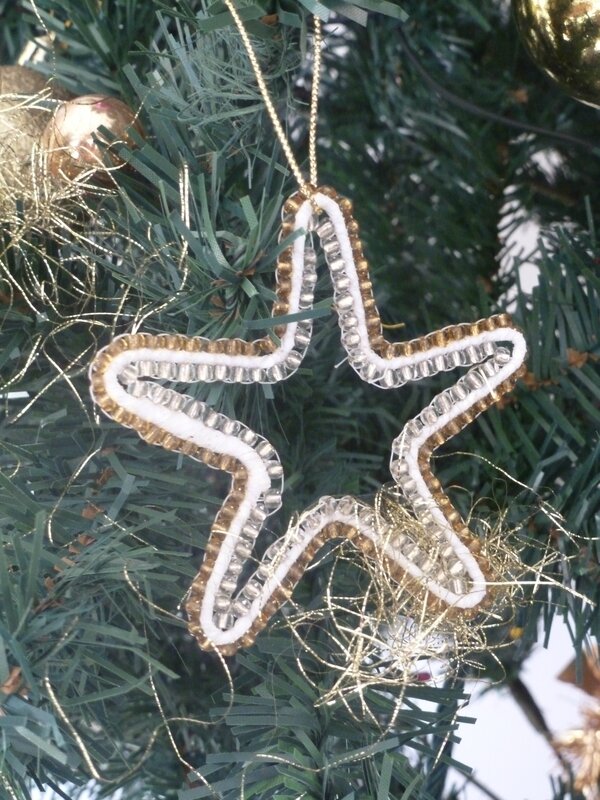 rose et or car maintenant que l'or s'est éteint dehors, il faut l'allumer dedans.
pink and gold because now the golden light has left our trees, it's time to light it up inside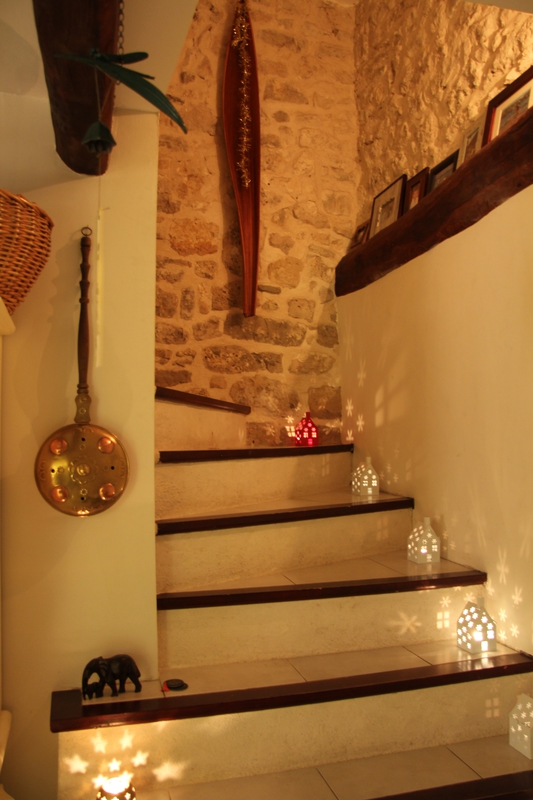 Bonnes fêtes à tous!
Enjoy the holiday season!